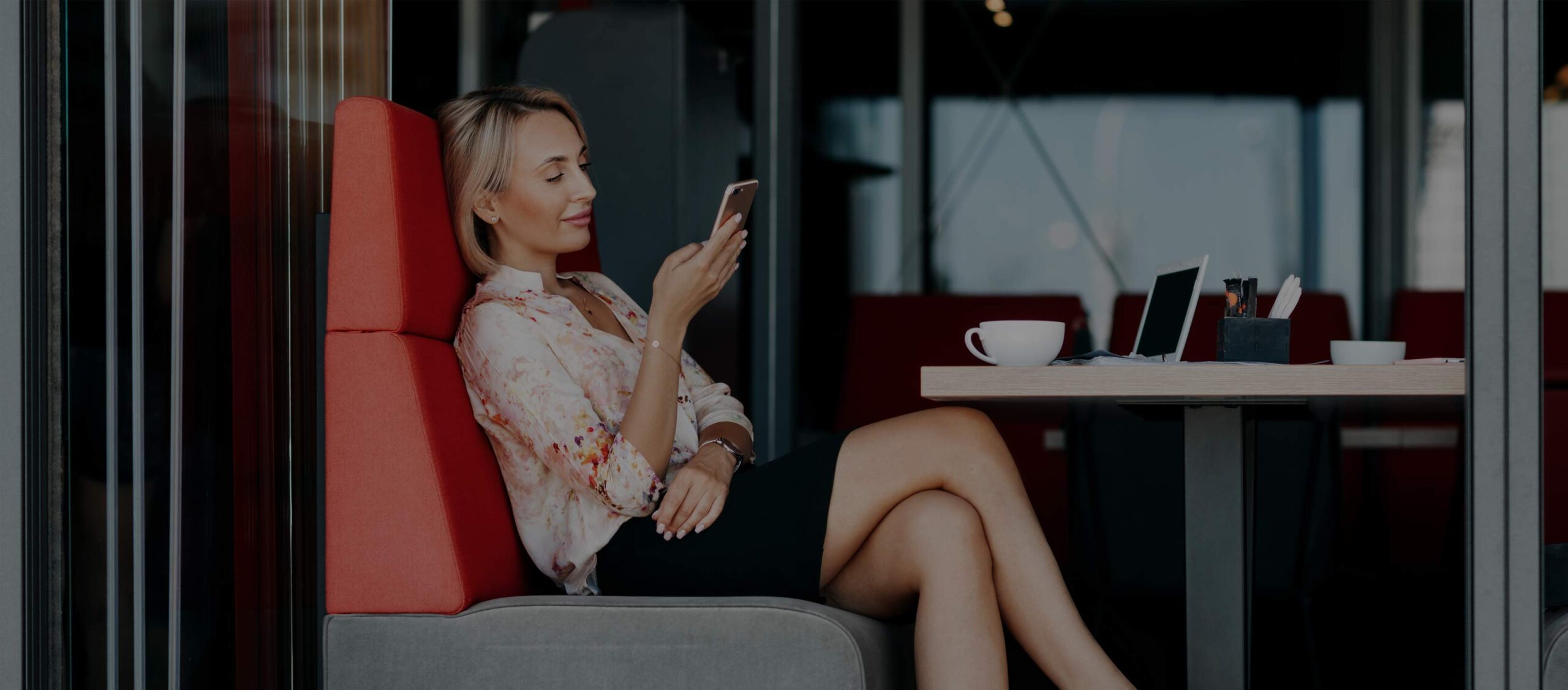 Create unexpected, unforgettable
and truly immersive customer experiences
Create. Send. Track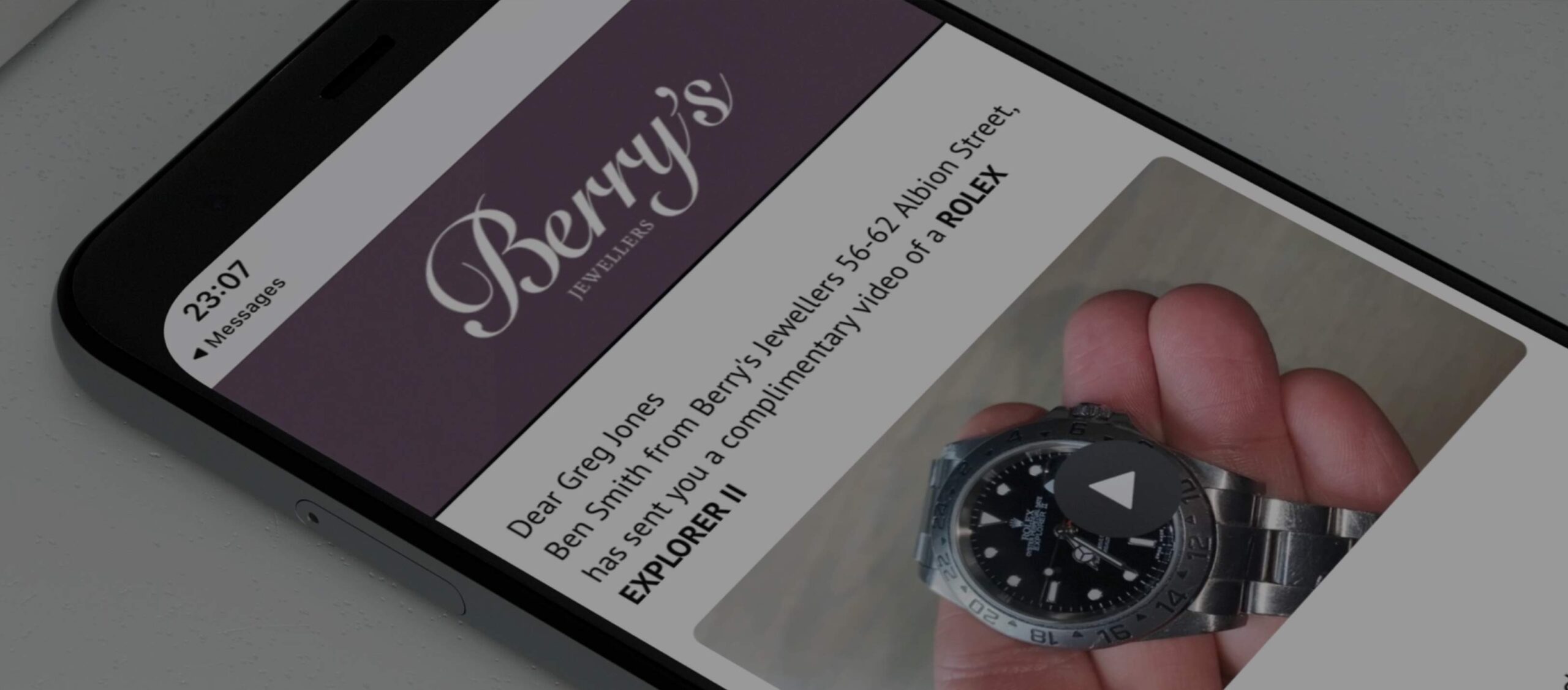 Create an in-store experience
for your customers wherever they are!
Retail Solution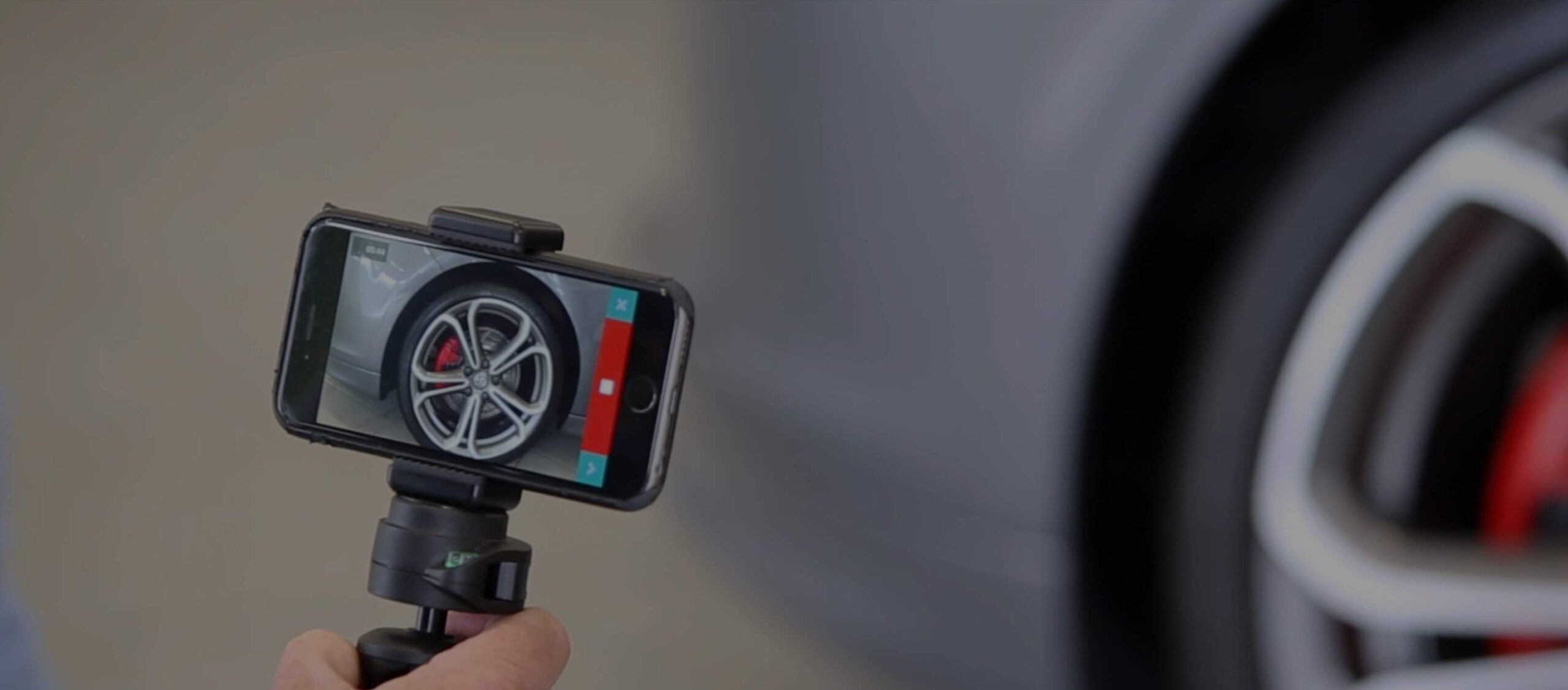 Sell cars quicker and build a
rapport with personalised
customer videos
Dealer Solution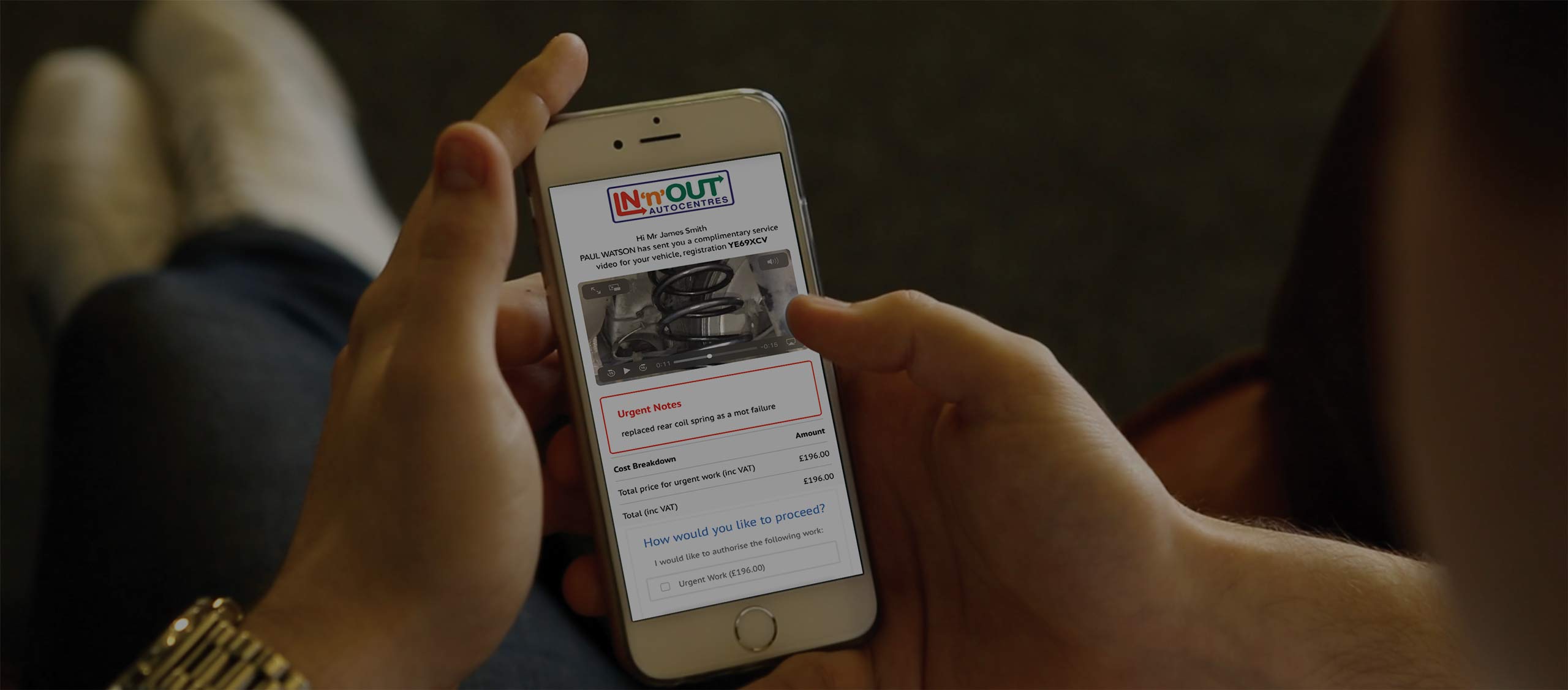 Convert more urgent
or advisory work by
building transparency
and trust
Workshop Solution
At PECUVi, we enable you to create truly engaging and personalised customer experiences through the use of personalised customer video, instantly.
Our solution gives you the power to quickly and easily, create, send and track hyper personalised product and service videos in minutes.
Viewers retain

95%

of a message when watched on a video vs. only 10% when actually read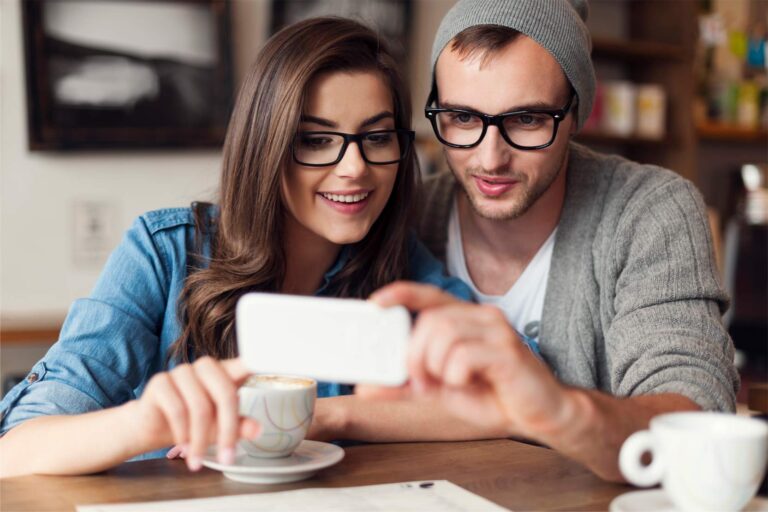 Why Personalised Customer Video?
With over 80% of businesses now using video as part of their enhanced customer journey, there has never been a better time to embrace it….. so why not go the extra mile with personalised video today?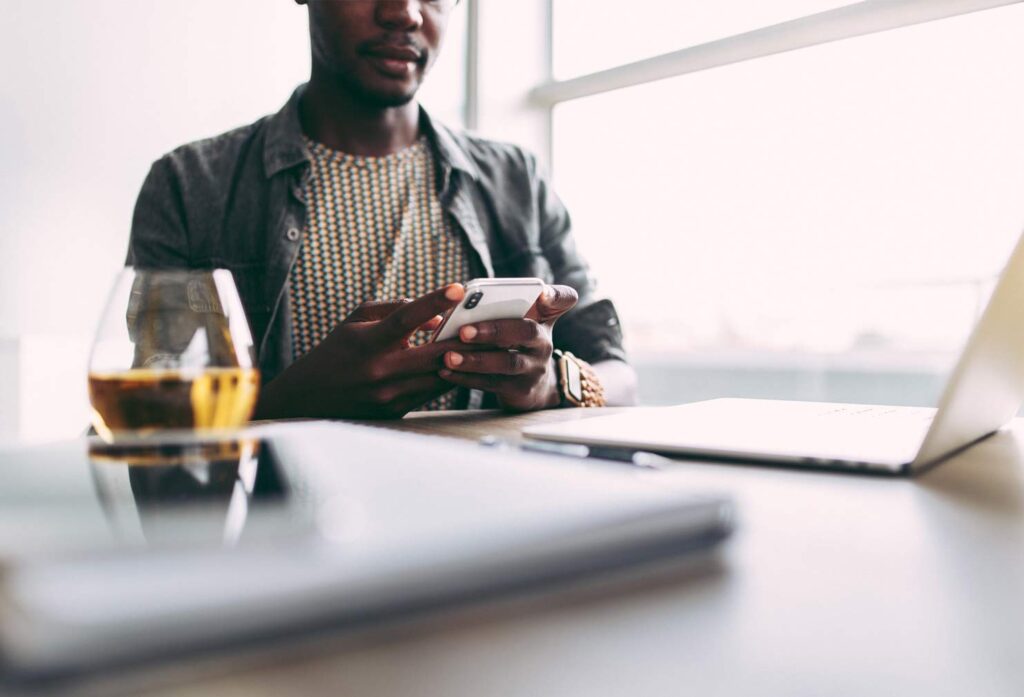 Delivering that in-store experience anywhere, anytime
Now is the time to deliver an unexpected, unforgettable and truly personalised experience to your customers, putting the consumer at the very heart of everything you do with a personalised video.
Through the use of personalised video you can not only showcase the product or service in detail but, through the use of true story telling you can instantly recreate that in-store, brand experience.
All the features you'll ever need
Seamless branded delivery with hyper personalisation at every step

Branded delivery
Video links are delivered via text message with your business name as the text message number

Branded presentation
The personalised video is displayed on a page with your company branding and any potential marketing messages

Fast end-to-end  process
From recording the personalised video, to adding notes and pressing send, this is all done in a matter of minutes

Instant delivery
The video is delivered to the recipient instantly – usually opened within 90 seconds

Sales person's business card
Make it even more personal by adding an image of the sales person and their direct contact details to the landing page

Management Information
Track the number of video views, which sales person converts the most and what ROI can be attributed to personalised videos
Want to learn more about our dedicated sector solutions?
Helping you sell cars quicker and convert more work

Create an in-store experience with customers anywhere
Here's what our customers say…
The PECUVi Retail solution gives our customers complete confidence that they are buying from a knowledgeable and reputable store, and gives us the opportunity to show off the amazing surroundings we have in our VIP room in Leeds for example. Nowadays you have to innovate and keep ahead of the pack so if you retail luxury items, this is a great way of getting your brand (and the products you stock) seen by customers in a professional and innovative way.
Simon Oxby R J Dip
Group Operations Manager
"When we were looking for a video solution to use across out national group of In 'N' Out Autocentres, the PECUVi team were able to offer us a flexible solution that meets our requirements. We did an initial trial across a dozen of our centres and the results spoke for themselves. Within just 12 weeks we were providing personalised videos from our entire UK network. The customer feedback and satisfaction is absolutely great and the centres are all reporting significant results in up-sell of additional work."
Jon Morgan
CEO – In N Out Autocentres
"We have always been keen to ensure that 'Servicesure garages' (the Parts Alliance Garage Concept) are at the forefront of innovation and customer service. It is therefore essential that our garage concepts have access to the very best innovations and technology. The video solution that PECUVi have created for us means that our garages don't just compete on a level playing field with the main dealers, they actually have better solutions than they do!"
Paul Dineen
Regional Business Director & Head of Servicesure
"Since we took My Service Trust on, we're looking at 15-20% lift in the business it gives us and we turn over more than £500k. So 15% of half a million turnover is a very-very good return on investment!"
Jamie Kilgannon
Owner – Kilgannon Motors
"I can honestly say that the My Sales Trust solution is one of the easiest systems I have ever used. The simplicity and quality of the service is second to non and I would certainly recommend it to any dealer looking to enhance their customer service."
Bennett Renault
Richard Rowe – Dealer Principle
Leading personalised customer video provider, PECUVi has announced a brand new partnership with the UK's…
Read More
{"slide_show":"3","slide_scroll":1,"dots":"true","arrows":"false","autoplay":"true","autoplay_interval":2000,"speed":300,"loop":"true","design":"design-2"}